Welcome to the website for the Nuneaton & Bedworth branch of The Campaign for Real Ale (CAMRA).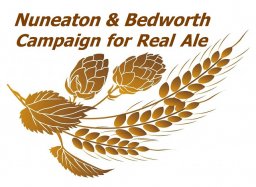 The branch area covers the CV10, CV11 & CV12 postcodes including the Wolvey area of LE10, and parts of CV7 covering Arley & Fillongley.

We currently have over 370 members, all with real ale at heart.
Branch meetings are held on the Second Tuesday of the month at different pubs and clubs in our area, where we discuss both local and national issues.
All CAMRA members and non-members are welcome to join us at any of these gatherings.
We try to cover most of the area over the course of the year but are always open to new suggestions.


Quick Links
National Beer Festivals - https://camra.org.uk/beer-festivals-events/festival-season/
Local Branch Events - https://camra.org.uk/beer-festivals-events/our-events/branch-diary/


We're on the hunt for nominations for the next Nuneaton & Bedworth Pub of the Year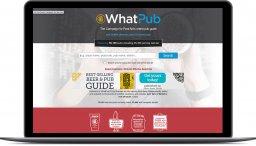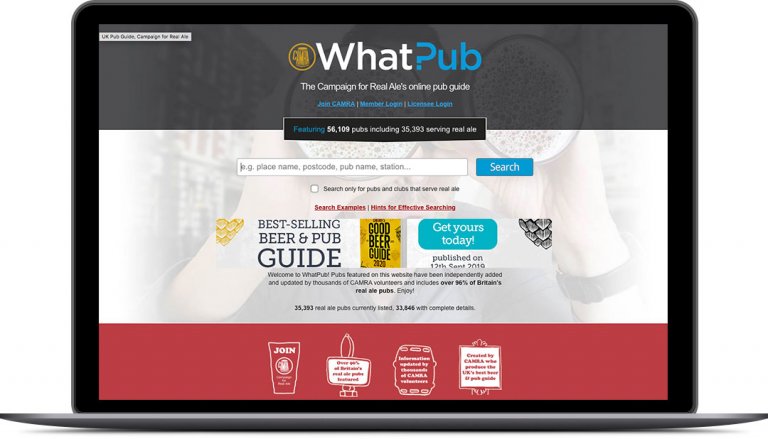 If you're not in the habit of scoring your beers, now's the time to start. - It's impossible for us to visit all the pubs in our area all the time, so we use the scores you submit to help us decide which pubs are worthy of consideration for both Pub of the Year and Good Beer Guide entries.
See our page on Beer Scoring for more information on how to submit your scores.
*** *** CAMRA Vouchers *** ***
Wetherspoons have extended the expiry date of CAMRA vouchers (11 Feb. 2021)

Tim Martin has announced that Wetherspoons will be extending the expiry date of recently expired vouchers by 12 months.

See: https://www.jdwetherspoon.com/news/2021/01/gift-cards-and-camra-vouchers-are-still-valid


Please Note: CAMRA discounts are a privilege. Not a right, and are at the discretion of the landlord, and may be subject to conditions or withdrawn at any time.


Details of our diary are also published in the Lichfield, Atherstone, Sutton & Tamworth Branch magazine "Last Orders" and on our facebook page http://www.facebook.com/Nuneaton.Camra and on this website, http://www.nuneaton.camra.org.uk/ . You can also follow us on twitter https://twitter.com/NuneatonCAMRA


You can contact us by e-mail by following one of the links on the "Contacts" page.


Counters-Free