June Newsletter
Sunday 26 June 2022
June 2022
Jailhouse reborn
First look at the newly reopened Jailhouse.
For more detail, and opening hours check the WhatPub page: https://whatpub.com/pubs/NUN/3514/jailhouse-nuneaton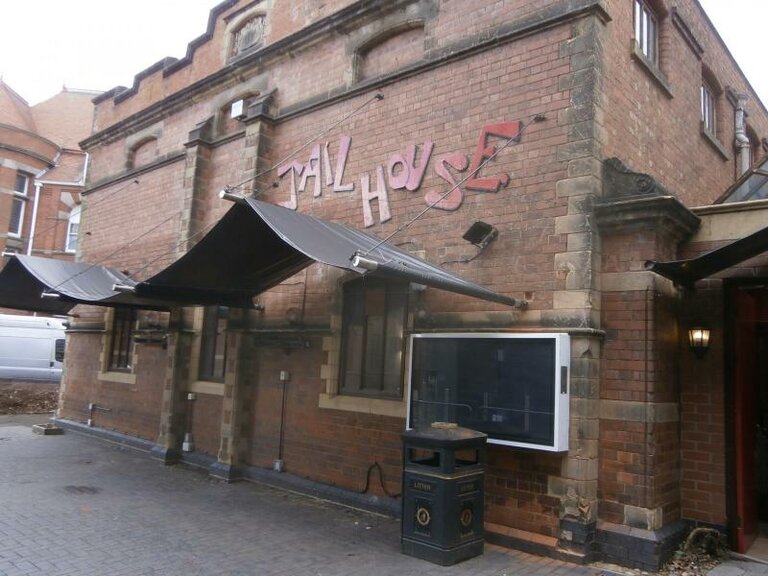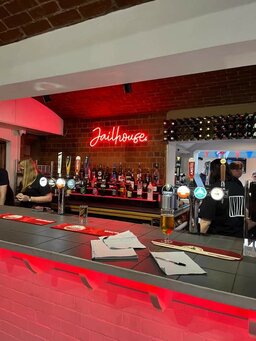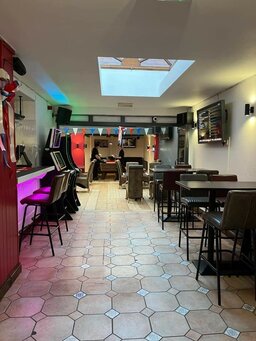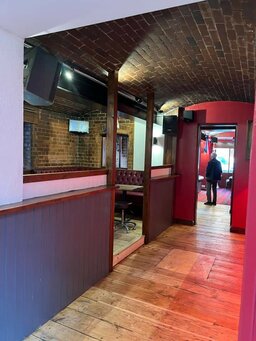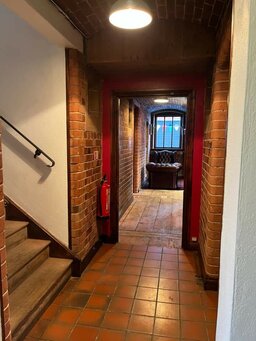 George Elliot Hotel
Nuneatons once popular George Eliot Hotel was the centre of speculation after a notice appeared in the window stating that it was to close on 12th June. As usual, the rumour mongers on social media were quick to take advantage of the non-specific reason for the closure. However, their idle chatter was soon dismissed when the new owner came forward the following day announcing the acquisition. The pub will now be known as The Crafty George Eliot, part of the Crafty Pub chain, and be the latest addition to their portfolio which includes the Crafty Lion (Stoke on Trent), Crafty Slice (Melton Mowbray), Crafty Bulls Head (Stoney Stanton), Crafty Baron (Hinckley) and not forgetting their very own brewery – Elmsthorpe. We wish Nirad Solanki and his team the very best with their newest venture.

Pub & Branch News
12 months have now passed since the sale of the Town Talk in Abbey Green. There are still no signs of the pub reopening despite the agents stating immediately after the sale "that it would be reopening and serving beer very soon."

Reports on social media and local newspaper have highlighted the extent of vandalism to the Crown Inn in Bond Gate. Having been closed since late February 2018 the pub has been subject to several break-ins and reports are that electrical wiring and pipework has been removed. More recently, nearly all the windows have been broken. The property has finally been secured from further attacks with steel shuttering.

Vacancies:
There are a number of committee roles that we would like to appoint - Pubs officer(s), Brewery Liaison Officer(s), Magazine sub-editor and Pub protection officer.

There are also openings for Magazine distributors – to deliver the branch magazine in
(i) Stockingford area (Royal Oak, White Lion, Miners Arms, Sunnyside).
(ii) Hartshill / Chapel End area (Malt Shovel, Plough, Salutation, Windmill etc.)
(iii) Bulkington area (Weston Hall, Olde Chequers & Weavers Arms


If you are interested in any of the above positions, please contact: ku.gro.armac.notaenun@ofni