2018 Branch Awards (updated)
Tuesday 11 December 2018
Nuneaton & Bedworth CAMRA Annual Awards 2018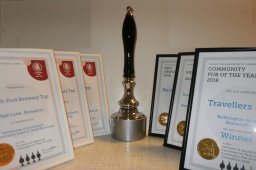 This year we have selected 6 pubs worthy of recognition:

Two special awards were presented in recognition of Continued Excellence for being included in the Good Beer Guide for 25 and 15 consecutive years. These awards go to the Lord Nelson (25) and Church End Brewery Tap at Ridge Lane (15).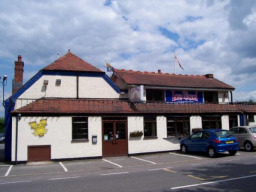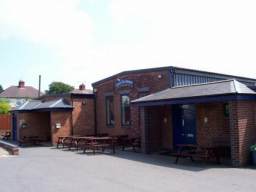 During one of our Thursday night summer surveys around Bedworth we were pleasantly surprised to visit a pub that was truly at the heart of the community with a thriving darts & dominoes league match in progress.
In recognition of this, we are proud to announce that The Travellers Rest is our Community Pub of the Year.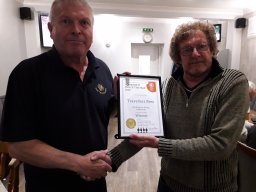 Rugby has long been recognized as a sport played by hooligans and supported by gentlemen, and most of those 'gentlemen' have an affinity for beer. So, it was a pleasant surprise when Nuneaton Old Edwardians Rugby Club decided to hold an open-air Pimms, Beer, Cider and Music festival at their ground in June.
For anyone organizing an event of this nature for the first time can be daunting task and the team behind the event should be congratulated on their achievement and encouraged to continue to promote real ales and ciders.
With this in mind, we are presenting the club with our Rising Star award with the possibility of forming an alliance for their 2019 festival.

The Nuneaton and Bedworth branch covers a large area, bounded to the North by the A5, the Fosse Way to the East, M6 to the South and follows the rather jagged county boundary to the West. Within this area there are two main conurbations, Nuneaton and Bedworth. A lot of our branch is rural and pubs in the outlying areas are easily overlooked due to their location and transport links. To help raise awareness of these places we have created a special award for what we consider to be worthy of recognition. On this occasion we would like to recognize The Cottage at Fillongley as this years Hidden Gem.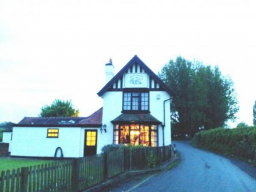 We hear, far too often of pubs closing, only to become convenience stores, fast food takeaways or housing developments. The Cock & Bear, Punch Bowl and Camp are just three. So, when a pub receives a major facelift, we should welcome it with open arms.
Granby, or Bilberries as it was known for a while was one that looked as though it would be added to the list of permanent closures until it was acquired by Amber Inns, a Blackpool based company earlier this year.
They sent in the builders and gutted the place, removing the kitchen, relocated the cellar, created a large beer garden and opened it as a sports bar, all in just 6 weeks. They have also paid homage to some of Nuneatons' lost pubs in naming it The Black Swan in Hand. Although the beer selection is limited, something that we believe will be changing in the new year, they are making noises in the right direction and are organizing a beer festival of their own, probably in May.

It is in recognition of the work that Amber Inns, and landlord Neil Brookes, have done that we acknowledge The Black Swan in Hand with the award for Best Newcomer for 2018.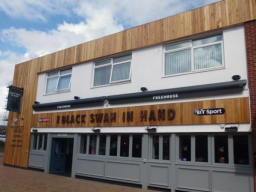 Finally, when it comes to raising money for charity, it is usually the communities that step up to the mark, and many pubs (and clubs) form the heart of those communities engaging their local pub / club as a fund-raising base, whether a charity fun day or quiz night.
It then seems only fair that those pubs and clubs gain recognition for their place in the community and the good work that they do on behalf of the charities they support.
We are pleased to announce that the Church End Brewery Tap receives our award for Contribution to the Community and Charity Fund Raising.